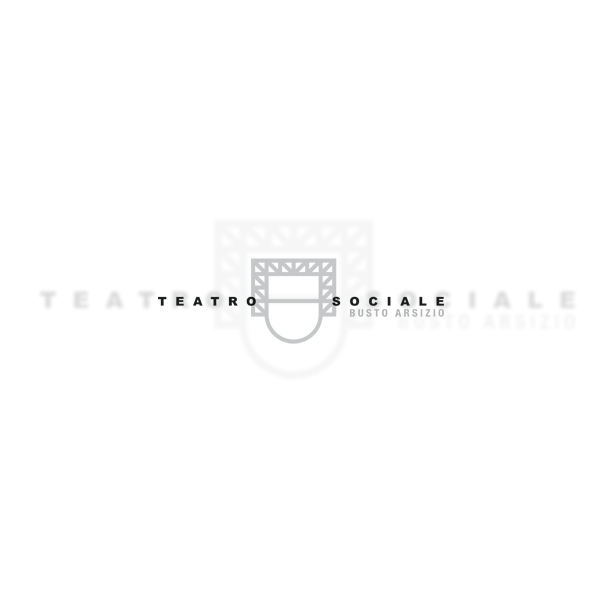 The Commitments is a 1991 musical comedy-drama film based on the 1987 novel of the same name by Roddy Doyle. It was directed by Alan Parker from a screenplay written by Doyle, Dick Clement and Ian La Frenais. Set in the Northside of Dublin, the film tells the story of Jimmy Rabbitte (Robert Arkins), a young music fanatic who assembles a group of working-class youths to form a soul band named "The Commitments".
Producers Lynda Myles and Roger Randall-Cutler acquired the film rights to the novel in 1988, and commissioned Doyle, a first-time screenwriter, to write an adaptation. Doyle spent one year working on the script before Myles brought in veteran screenwriters Clement and La Frenais to help complete it. Upon reading the novel, Parker signed on as the film's director in 1989. An international co-production between Ireland, the United States and the United Kingdom, The Commitments was the first film to be produced by Beacon Pictures, which provided an estimated budget of $12–15 million. The film's young lead actors were mostly inexperienced, and were cast because of their musical backgrounds and resemblance to the characters in the novel. Principal photography commenced in Dublin, from late August 1990 to October of that year.
Upon release, The Commitments grossed $14.9 million during its North American theatrical run. Reviewers praised the music, performances and humour, while criticism was aimed at the pacing and direction. The film received an Academy Award nomination for Best Film Editing, and won four BAFTA Awards for Best Film, Best Direction, Best Adapted Screenplay and Best Editing. While only a modest success with North American audiences, The Commitments has gained cult status and is regarded as one of the best Irish films ever made. It is the first in a series of films known as The Barrytown Trilogy, followed by The Snapper (1993) and The Van (1996). The film resulted in two soundtrack albums, the first reaching #8 on the Billboard 200 album chart and achieved triple-platinum status, while the second album achieved gold status sales.
Giovedì 19 Marzo 2020 21:00